WELCOME TO ADVENTURE EXPERIENCE
A new definition
of adventure
The partner of choice when it comes to exclusive events and group programs in unique locations. We create high-end off-road events, individual and group training and spectacular demonstrations. For this we use an extensive fleet of Classic and New Defenders, our own network of special locations at home and abroad and the top of professional guides. Offroad driving at the highest level, where all elements of professional driving in diverse terrain can be addressed.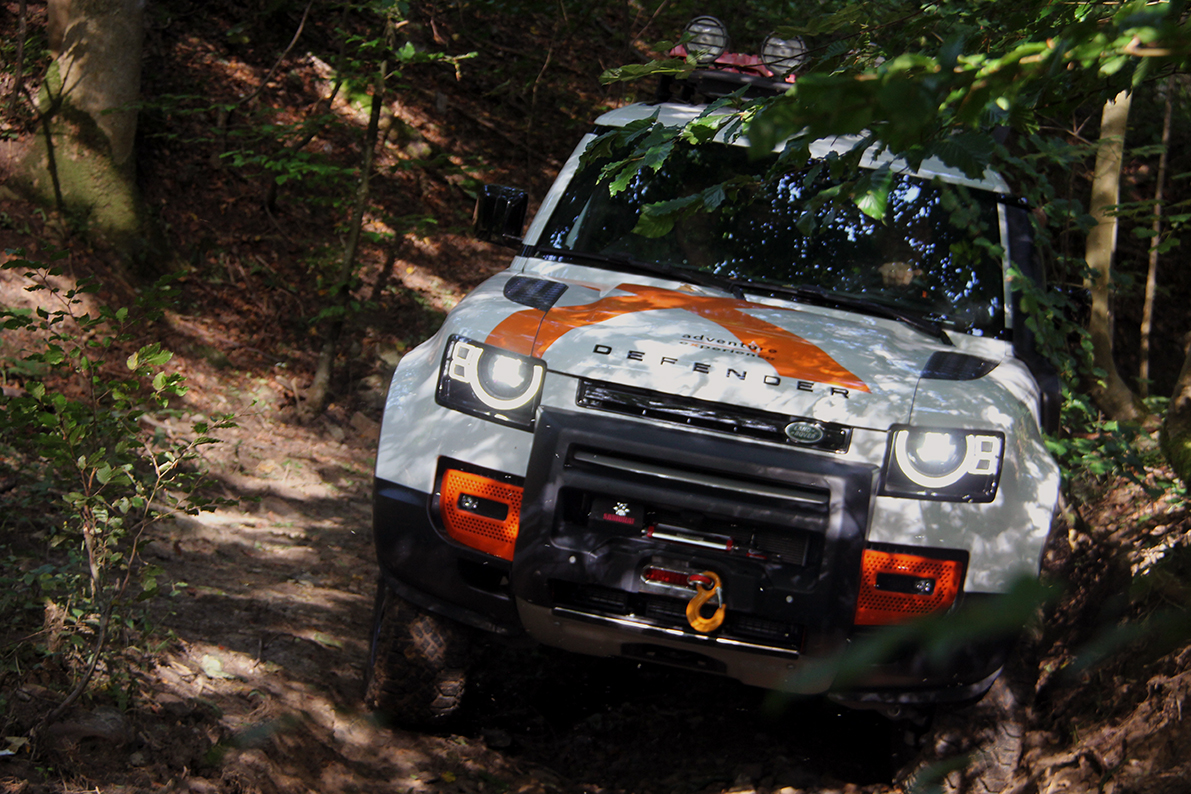 Team Events
An unprecedented level experience for both companies and individuals. In our customized programs, quality and exclusivity come first, whether it's a teambuilding day, meeting or incentive. Days full of adrenaline and surprises, where you will be pampered on all fronts. The perfect incentive for you and your clients!
Training
Learn all the ins and outs of off-road driving at a professional level, under the expert guidance of our experienced instructors. Our training courses are suitable for both the novice and the very experienced driver. We offer no standard courses, but always compose a customized training, fully tailored to knowledge, experience and goals of the participants. Intensive one-day or multi-day training courses, given by your personal instructor. The perfect preparation for a journey, road trip or expedition!
MATCHING
We distinguish ourselves in our approach and execution. Because of our personal approach, combined with the high level of our instruction, we are able to put together programs that are completely customized. A program that is executed at the highest level in all areas.